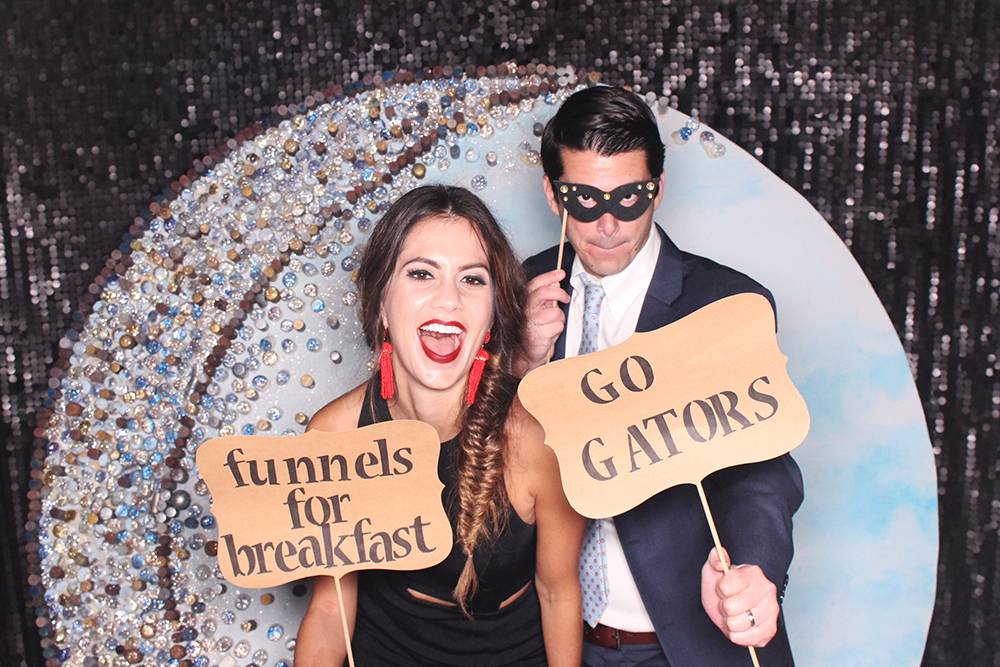 Long Term Photo Booth Rentals
Weekly or Monthly Photo Booth Rentals for Restaurants, Bars, Stores, Hotels & more!
Are you an Advertising & Marketing agency, restaurant, bar, store or hotel looking for weekly or monthly photo booth rentals to increase your social media network? We can help!
This trending and uniquely fun experience of selfies & GIF animations is just what you need to have your guests buzzing about your brand! Leave the marketing and advertising at their fingerprints while they have fun & share their photos with all their friends throughout popular social media outlets!
---
Standing at only 5″ thick, our Selfie & GIF Booth offers you the versatility to place anywhere in your venue. Space, hardware & software requirements are minimum. We do all the work, we'll set it up, maintain, train and service!
Our weekly & monthly rentals include the following:
Technical Support, on call & in person
Option of selfie photo or GIF
Custom logo/ graphics on photo or GIF
Custom logo for screen startup
Sharing to Facebook, Instagram, Twitter
Facebook Fan gate to your own page
Custom Hashtag each share
Send via email or text
Analytics, lead & data capture
Custom Booth Decal
If you would like more information on how to integrate our photo booth with your business on a long term basis, please use the contact form below and we'll get back to you as soon as we can. Thank you!