iPAD SELFIE BOOTH FOR CORPORATE EVENTS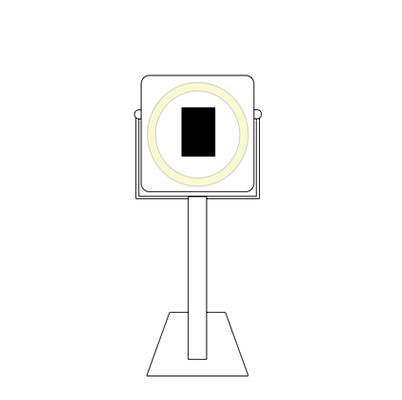 Ipad Selfie Photo Booth is the perfect branding option for Corporate Events!
What can the Ipad Selfie Booth provide for your event? Instant Social Media exposure! This booth is equipped and ready to post still photos and animated GIFs to social media.
The Selfie Photo booth is powered by…yes you guessed it, an Ipad! This means it's the most user friendly booth you'll find! Better yet, our booth comes with a large beauty LED ringlight to make sure your guests look so good that they can't wait to share their pictures. Their pictures which by the way will be fully branded with your logo, graphics and hashtag!
Contact us today for information on how we can add this amazing experience to your next corporate event!